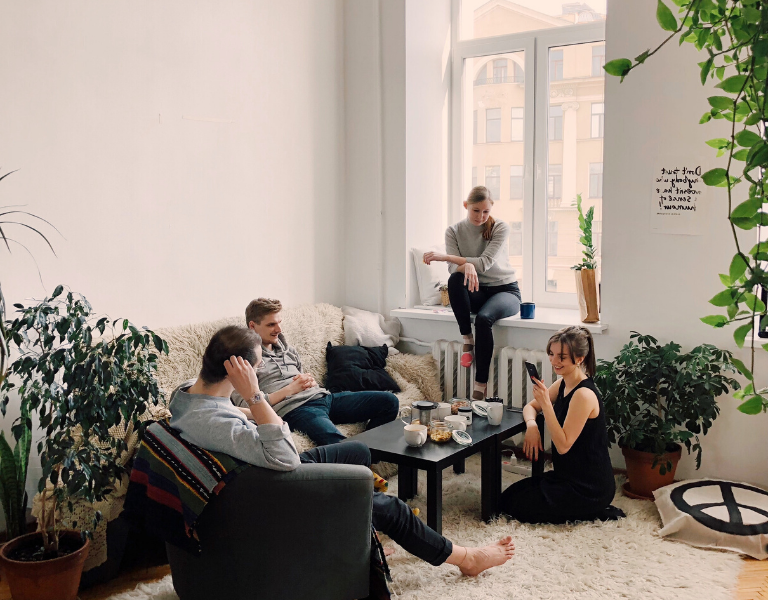 One of the first questions people ask when looking for a man with a van is, how much will it cost or what is the price of man with a van in Dublin or Cork?
The simplest answer to that question is until you give the van company all the information then you won't know. A professional van operator will run off a list of questions that will determine the price.
Questions such as:
What's to be moved?
How far are we traveling?
Can you help with the larger items or do you require a few people?
Do you require assembly of furniture?
Are there stairs or a lift in apartment moves?
Can we get close to the door or are we stuck down a driveway?
You can also learn more about Hints and tips to plan you move
The combination of these questions leads to an equation:
Time x Effort = Price
For your sake as well as the van company, its best to be clear from the start of the exact perimeters of the job. You don't want a situation where the job costs more than anticipated price and the van operators do not like to have to ask for extra money for extra work. They may also have scheduling issues if the job takes longer.
To avoid these pitfalls there is a simple suggestion, talk to a professional.They will ask the correct questions and if you have mentioned everything, they will get all the details and from their experience, they will be able to give you an exact price.
So how much should a job cost?
Let me give you some approximate examples. If you were moving a sofa down the road and got a local man with a van you could get it done for as little as €35. It may only take 20 mins!
Van drivers will have a minimum they will work for. At Vanquotes.ie this is set at €35. Therefore, it's possible to get something moved for as little as €35.
If its a full van going to Cork, allowing 1.5 hrs to load, 1 hour to unload and 6 hours travel you could be looking at prices about €300 to €400. However, this is where a company like vanquotes.ie benefits you … This driver may be already going to Cork to pick up a load and therefore could have an empty van. If this was the case this job could be priced at about €200 to €250. It's unlikely they are passing by the drop off and there is still the loading and unloading to consider.
RyanAir prides itself at being the world's most economical airline, it fills its seats and therefore there is no wasteful emissions caused by empty seats.
Imagine the wasteful van, driving to Cork empty and another van it passes on the N7 is going to Dublin empty to bring back a load. We could have halved the emissions, halved the workload and gotten a better price for both moves.
This is the aim of Vanquotes.ie. When a form is filled out in our system, we ask all the relevant questions that a professional man with a van should ask. Usually the van man will check their schedule and see if they can do the move and if so, they get in contact. Unlike other price comparison sites van quotes gets you to talk to the driver. This means the job gets clarity and the price is agreed.
So once again to answer a simple question, How much will a van move cost?
Give all the information and shop around. Prices at vanquotes.ie start at €35 and depending on time and effort can go anywhere. To get the best price use sites like vanquotes.ie which give you the best chance of getting value because they
1. Put you in touch with local man with a van service. Local is cheaper.
2. Try and get you shared loads/ empty vans going your direction.
3. Get you a range of quotes to compare.
4.  Ask the correct questions to get clarity on the job.