This is a listing of some of our van companies in Ireland. The closer they are to you, the better the quotes tend to be as there is less travel time.
Do you need a man with a van to help you move? Click on the button and local van companies will give you their best price. Free. Easy. Instant. Just fill out the form and relax.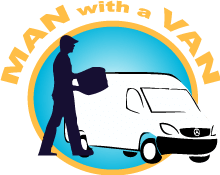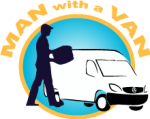 Address:
Kilcolman Milltown Killarney Co Kerry
Kerry
Description:
When moving office, apartment, or house it can be stressful and hard, but our drivers and vans make that stress free. We have vans of all sizes to suit your needs and are available in areas around you like Killarney, Tralee, Dingle and Listowel. We offer great quotes and prices that make moving easier. Our vans have equipment to ensure that all goods are protected from damage. Our drivers go all over Ireland and abroad, and will offer you their best service and all you do is choose your favourite one. Our professionals will load the van and unload it leaving you with no worries
Address:
Mountainview, Carrick on suir, Co Tipperary
Tipperary
Description:
Moving office, house, or apartment it can be stressful and trying, that's where we come in. We have vans off all sizes to help you move and can take any sort of large furniture or even small packages. We offer the best quotes and have drivers who are professional and hard working. We move all over Ireland and also abroad. Our vans have all the equipment needed to undertake any sort of move. There are many Removal companies in areas around you like Clogheen , Clonmel , and Fethard.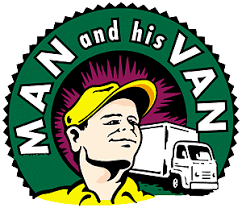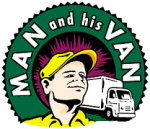 Address:
Lyredaowen, Killarney, Co Kerry
Kerry
Description:
When moving office, apartment, or house it can be stressful and hard, but our drivers and vans make that stress free. We have vans of all sizes to suit your needs and are available in areas around you like Killarney, Tralee, Dingle and Listowel. We offer great quotes and prices that make moving easier. Our vans have equipment to ensure that all goods are protected from damage. Our drivers go all over Ireland and abroad, and will offer you their best service and all you do is choose your favourite one. Our professionals will load the van and unload it leaving you with no worries