This is a listing of some of our van companies in Ireland. The closer they are to you, the better the quotes tend to be as there is less travel time.
Do you need a man with a van to help you move? Click on the button and local van companies will give you their best price. Free. Easy. Instant. Just fill out the form and relax.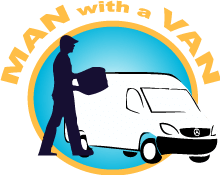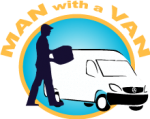 Address:
Easttport Business Park, Callan, Co Kilkenny
Kilkenny
Description:
Moving house, apartment, or office? Then we got the drivers and vans for you.  We offer the best prices and great quotes. We transport small loads and full loads all over Ireland and also abroad. Our vans are suitable to take any sort of furniture and also small packages. We take extra care moving your goods from loading the van to unloading the van. Local drivers are available in your area and they will offer you there best service and you choose the service you feel is the best. Drivers are available in areas like Ballyragget , Castlewarren and Kilkenny town.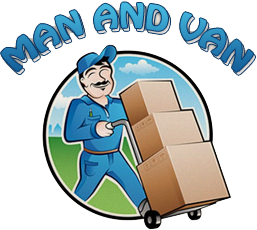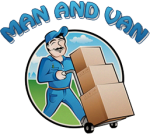 Address:
Sligo Town, Sligo
Sligo
Description:
Looking to Move House, Apartment or Office or perhaps you need to get that old Sofa to  the Recycling Centre?  We have Vans of all sizes from Sligo town, Tubbercurry , and Enniscrone. We cover all of the county. We are Sligo Local!.  We can move you nationwide. No job too small and no Job too big.  Our professionals will load the Van and unload. We can also provide a full packing service. All our Sligo based removal vans are available at very competitive rates. So what are you waiting for? Fill out the online form and up to 4 local removal companies will contact you with the best cheap quotes available!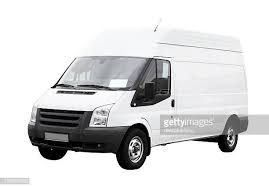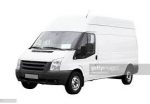 Address:
Cherryfield Lawn, Hartstown, Dublin 15
Dublin
Description:
If you are looking to move house, office or apartment in Dublin then we are perfect for you. Our Removal Company has all that you need to help you move. We have various different sized vans that suit your requirements to move. We give competitive quotes. We cover all areas of Dublin like the city centre, Sandyford, Dundrum, Ballymun ,  Clontarf and more. We can also travel abroad to help your move. Our removal vans are reliable and safe and we make sure your move goes smoothly. Our drivers are reliable and are very good professionals. We can move all sorts of goods from large furniture to small packages. We ensure that your time moving is stress free. Simply fill out the online form and up to 4 local Removal companies will offer you their best service and then it's up to you to choose.