This is a listing of some of our van companies in Ireland. The closer they are to you, the better the quotes tend to be as there is less travel time.
Do you need a man with a van to help you move? Click on the button and local van companies will give you their best price. Free. Easy. Instant. Just fill out the form and relax.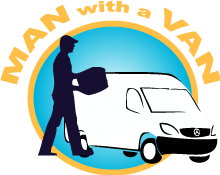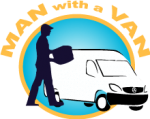 Business address
South Dublin
Dublin
Description
If you are looking to move house, office or apartment in Dublin then we are perfect for you. Our Removal Company has all that you need to help you move. We have various different sized vans that suit your requirements to move. We give competitive quotes. We cover all areas of Dublin like the city centre, Sandyford, Dundrum, Ballymun , Clontarf and more. We can also travel abroad to help your move. Our removal vans are reliable and safe and we make sure your move goes smoothly. Our drivers are reliable and are very good professionals. We can move all sorts of goods from large furniture to small packages. We ensure that your time moving is stress free. Simply fill out the online form and up to 4 local Removal companies will offer you their best service and then it's up to you to choose.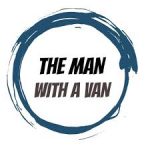 Business address
Blackrock, Cork
Cork
Description
You have come to the right place for moving office, apartment or house, as we offer great prices and have good professional drivers who take extra in handling your goods. Our vans are available in all sizes in areas like Cobh, Bantry , Cork city ,and Mitchelstown. We have equipment that ensures furniture and personal belongings are kept secure and safe. If you have unwanted items like large furniture, our vans will take them away for you and you don't need to worry. Local Removal companies will offer you their best service and all there is for you to do is choose your service. We makes moving easy.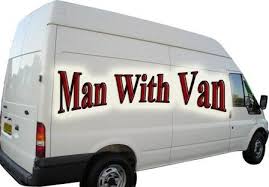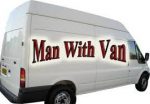 Business address
Ennistimon, Ennis, Co Clare
Clare
Description
Moving apartment, house, office or just want an unwanted item removed, we offer the greatest prices to do that. We have drivers in your area who take care throughout their job. Vans off all sizes are available in areas like Ennis, Lahinch and Kilkee and make your move stress free. Simply fill out a form online and local drivers will contact you regarding their best service and you choose the one you feel is right. We move all over Ireland and abroad. We have the equipment to look after all types of goods from small packages to large furniture.