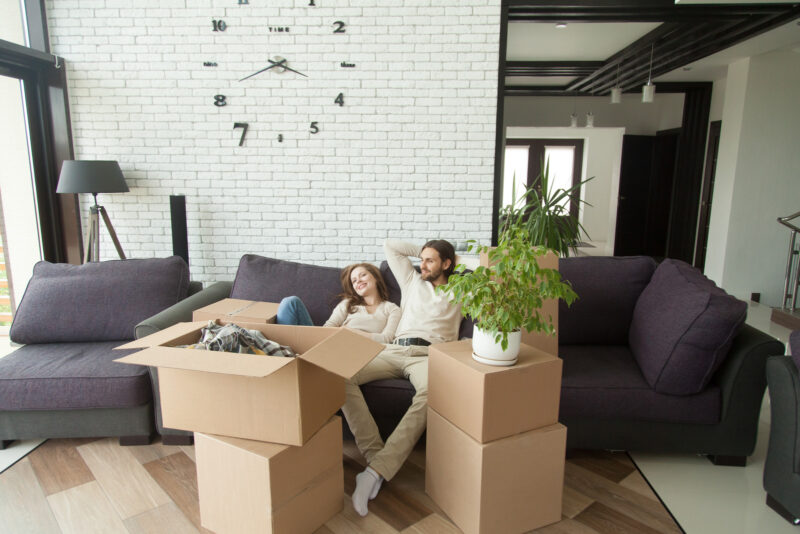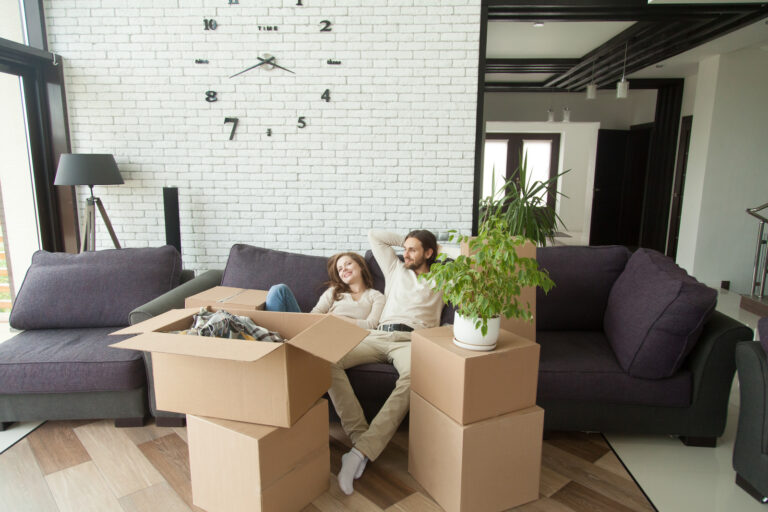 A customer called us here at vanquotes.ie to thank us for her experience. We asked if she could put it down in words and this is her story..
I had been in Dublin since my UCD college days and Dublin had become home to me. I met my husband when I moved into a bedsit on the SCR. My first job was with an IT company that had just moved to Ireland and I loved the feeling of freedom and being self-sufficient.
After we decided to start a family, we looked around for a larger space to live in but as many discovered, finding a place within budget was difficult. The idea of moving back to Cork always appealed to me. It is home and I have great family support there. I had an offer of staying with the same company who had a branch in Cork and as my husband is a teacher, he was highly employable.
My husbands' family, although from Dublin are flung to the corners of the world so this was not an issue for him. We found a house, twice the size of anything we could afford in Dublin and then I literally started the process of moving home .
A friend had used Vanquotes.ie before and recommended it through Facebook. The form took a few minutes to fill out and I had 2 free quotes to move our belongings within 10 minutes. Both quotes were close, but Alex Durkin had excellent comments left by previous users, so we agreed a price and date.
Alex called over to run through the move a week before and he gave us some great tips. He told us where to source free boxes. He said to pack an overnight bag so the packing on the morning of the move would be easier. He made us very relaxed about the move. He was very professional and polite.
On the day of the move we started early and with the help of Alex we dismantled the bed, kitchen table and unplugged the white goods. He had lots of blankets that were used to go around the furniture and a few mirrors we had. Small boxes and bags were used to fill gaps. It felt like his van was Mary Poppins carpet bag. There always seemed to be a little more space for the bits that we had forgotten. The full van was packed in less than an hour.
Being a City dweller, we had no need for a car. Alex let us both travel in the van. This was a very enjoyable experience. We had great chats and listened to music and sipped coffee all the way. The 3-hour trip flew by.
When we arrived at our new home, he gave us time to chat to our new neighbour before we all started the unload. Beds were placed in the rooms and boxes which we had labelled (another tip) were left into their correct positions. Unpacking took an hour and we then settled down for a cup of tea. We thanked Alex and he headed on his way.
We will probably never need his service again, unless we move back from Cork to Dublin, but I have already recommended Vanquotes.ie to all my friends who have been in need of a Man with a Van.
The cost of the full-service move was €325. I was incredibly happy with this. I even got a receipt which got me back €200 from work as a re-location allowance.
My experience for house move with vanquotes.ie was excellent. Finding Moving company is not the easiest thing to do and it is stressful but by using Vanquotes and finding Alex definitely made life easier.
Likewise, we can also provide you with unbeatable quotes for moving to all counties. Try once and click below to get up to 4 free quotes.