Moving Tips from Professionals
Essential Hints and Tips Helpful getting quotes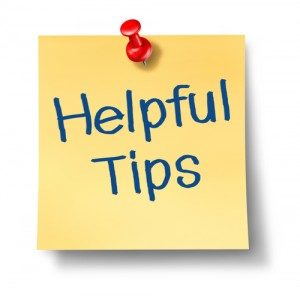 Let professionals guide you to plan your move. Read Moving tips from Professionals. This extensive article to guide you with essential hints and tips  for packing and moving day.
Read more before requesting for a quote.
Decluttering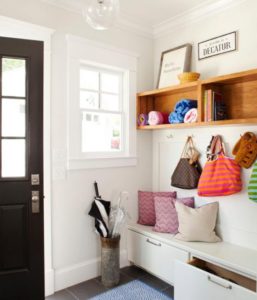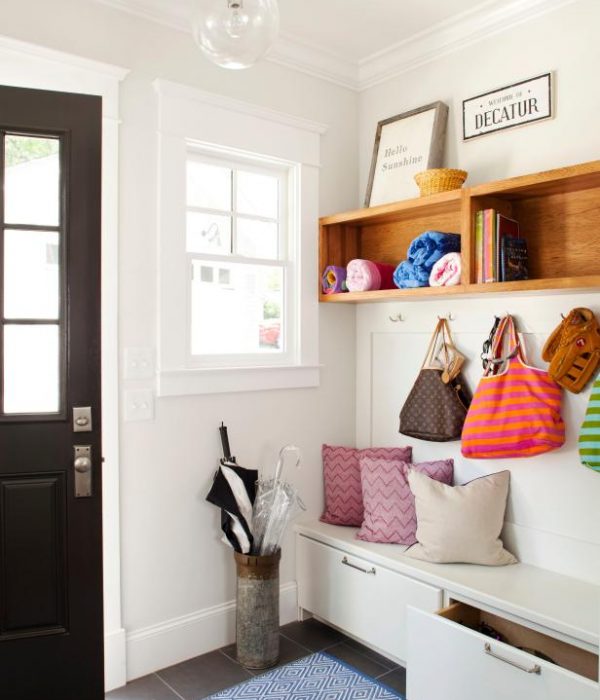 The last thing you want is to spend time and money moving items into your new house that will end up in the bin. So before moving, collect any smaller items that you don't need and put them into one place. Sort these items into bags for passing on to other people, charity shops, recyclables and the plain old rubbish. If you have larger items of furniture, perhaps the local SVP would be able to donate these items to people in need. And auction rooms could turn unwanted items into cash.
But if it just needs to be dumped, Van Quotes can provide this service. We have a listing of recycling centres close to you. Simply choose the recycle option in the job type on the online form, and submit it. Getting a local company to look after your move usually means a better price and, as we have van companies all over Ireland, we are best positioned to provide this service.
Plan ahead for amenities
Check that gas or TV companies are lined up to connect you in your new house.
Also, don't forget to give your existing amenity
companies the notice they need about the move.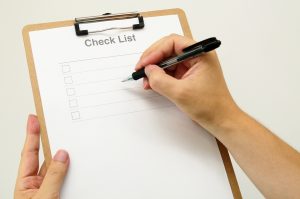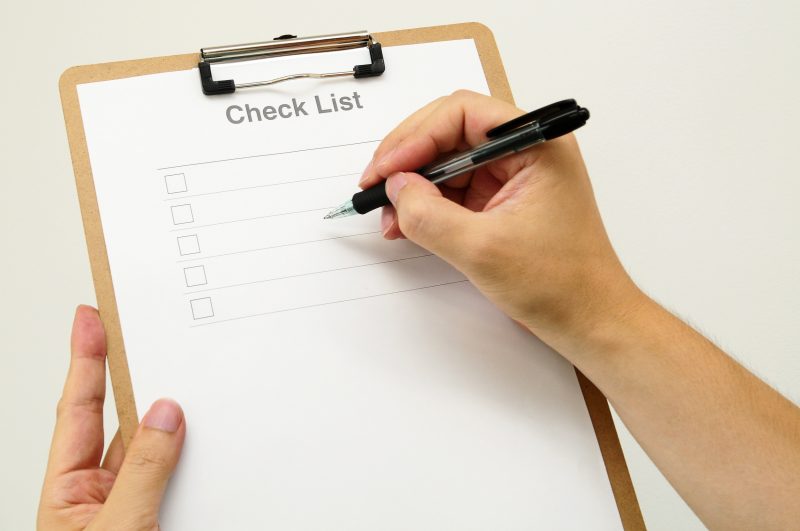 Make a list
Making a list of the items you need to move will help you have a much more organised moving day. List the items room by room without leaving any drawer unopened.While doing this, you will realise that there are some items you don't want to move, so add these to your decluttering list. You'll also notice that some items can be disassembled and therefore, will take up much less space than you first imagined.
After the list is done, sit down and put all the furniture items on one list, from the largest to the smallest. This helps you estimate how many moving boxes you will need,
and it's also vital information to removal companies as they will generally start filling the van with the
larger items first and fill in spaces with smaller items.If the movers have a clear overview of all the items,
they will be able to work quicker and smoother and also arrange the van in the most space-efficient and secure way.
Getting the best quote
We make this bit easy. Simply fill in this online form, submit it and we do all the running around for you. Up to four of our van companies close to you will contact you with great quotes.
Moving tips from Professionals Van Quotes
We would recommend reading our FAQ section as it will help you be clear about how Van Quotes works. After filling out the form, you will receive an email from us with contact details and some comments left by previous customers on any driver that is looking to do the job. Listen to all quotes before making a decision. After you decide who to use, ask for an email from the van company confirming the pickup place, time and the price agreed. If you are unsure, call our help-line at 01-5445665.
Packing Tips
Call your friends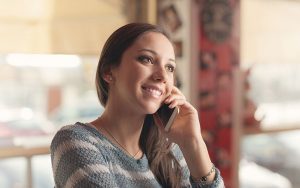 Packing up can be stressful, but it becomes much easier if you have a friend or two there to help. Most friends are usually willing to lend a hand and it's a favor you may return sometime. However, when calling friends, let them know they'll be there to work. The last thing you need is someone standing in the way and chatting all the time. Give them a room and let them get on with it. Other friends may be able to help mind kids on the day of the move. But if the job does seem overwhelming, don't worry, there is another way. Many of our van companies offer a packing service but you will have to inquire about this when they contact you.Please make sure to include that you require this service in the comments section when filling out our form.
Boxes and bags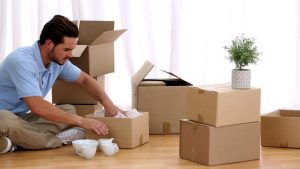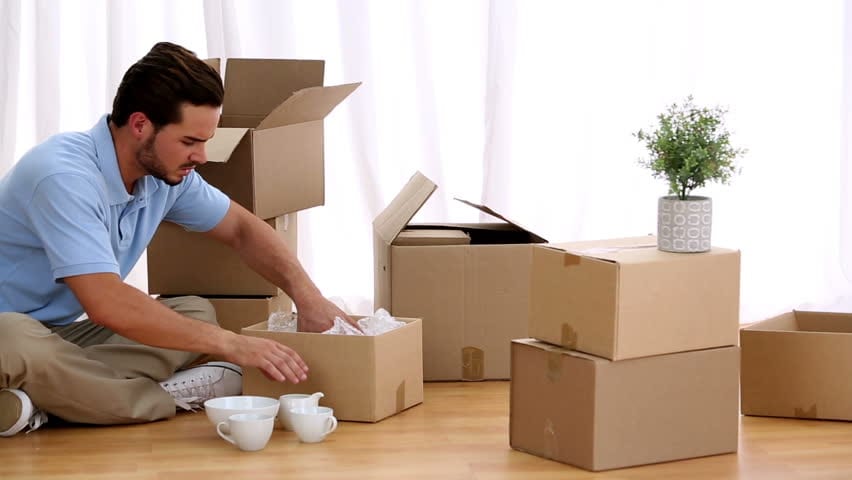 Don't overfill boxes and bags. Remember: they have to be lifted and the last thing you want is one of them bursting.Boxes stack best and can be moved quickly and safely on trolleys. But soft clothing is fine in black bags. These are sometimes like gold dust for the van packers since they fill spaces and offer protection to delicate items. Lastly: give each room in the new house a number and write the number on each correspondent box. This makes life much easier for the removal company as they don't have to be constantly asking where items are to go.
Overnight bags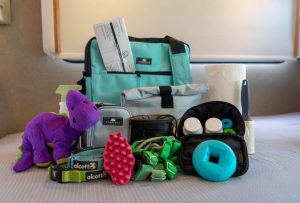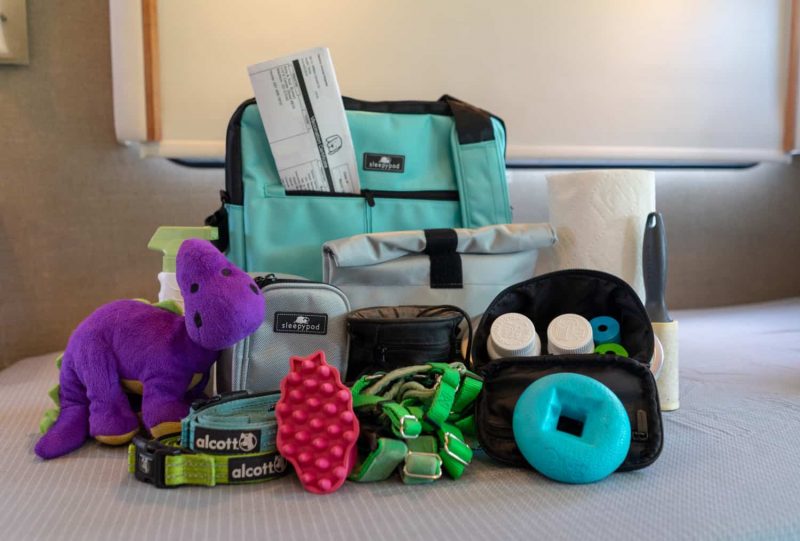 (Moving tips from Professionals)The best way to approach packing day is to pretend you are going on holidays. Pack what you need the most: clothes, food, etc. Put these items aside and then start emptying presses. When the moving day arrives, you know you have everything you need for the first day in your new home already put aside. Apart from the convenience, this also makes unpacking much more organised since you won't have to be ripping open bags looking for anything.
Leave space
Remember to keep hallways clear. the packers may have to move larger pieces of furniture through and it may be dangerous if the place is cluttered.
Delicate Items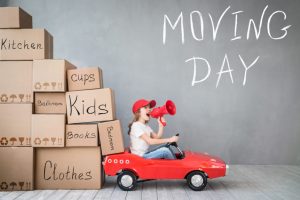 Mark all delicate items clearly and point them out to the movers before they start. Don't go overboard with the red pen. If you mark everything as delicate it will lose its effect.
3 Tips for Moving Day
1.Good start
Have a good breakfast and relax for an hour before the movers arrive. Talk about the move, if there are a few trips needed then discuss who is going to direct the unloading.Also, keep fingers crossed that the weather stays good.
If it looks like a muddy day, do you need to put down any protection on the floors?
2.Check when finished
When the van is loaded have a final run around and check all corners.
Don't forget the shed and attic.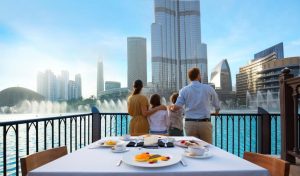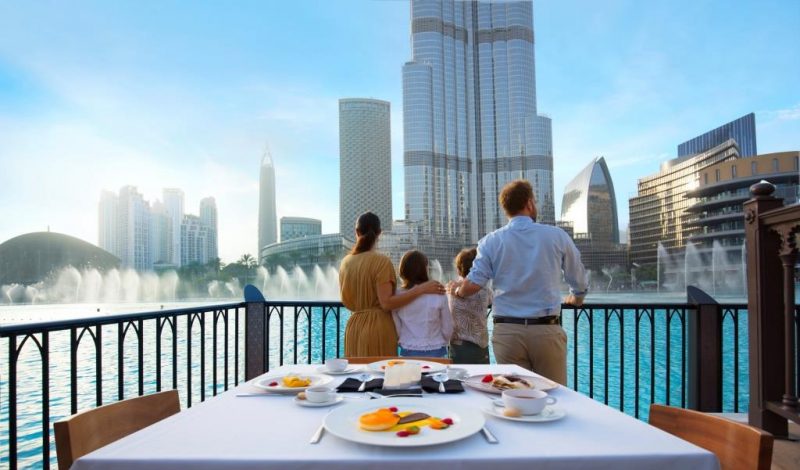 3. Organise the movers
Once the professionals arrive they will need direction. Walk them through the move pointing out the delicate items. Give them the list of furniture items and point out what may disassemble if needed.
Plan your move the van quotes way now , just contact us and we would love to help you .